Tag Archives:
family
Personalisation has the potential to bring real benefits for carers – but charities will have to become more entrepreneurial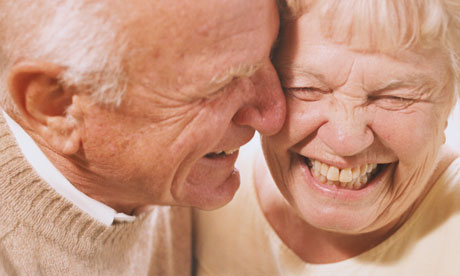 Carers play a vital role in meeting social care needs and their numbers are expected to grow rapidly as the population ages and medical advances continue. The government has committed to tailoring services to the needs of carers as well as those they care for. The personalisation agenda arguably offers the opportunity to do this.
Third sector organisations have traditionally played a significant role in supporting carers. Arguably too, their mission, skills, and networks put them in a better position than many to provide personalised support. The Third Sector Research Centre has been looking at how the personalisation agenda is affecting third sector services, looking particularly at support for carers. Following a literature review and workshop with key stakeholders, we interviewed those working in third sector organisations, and within related roles in the public sector.